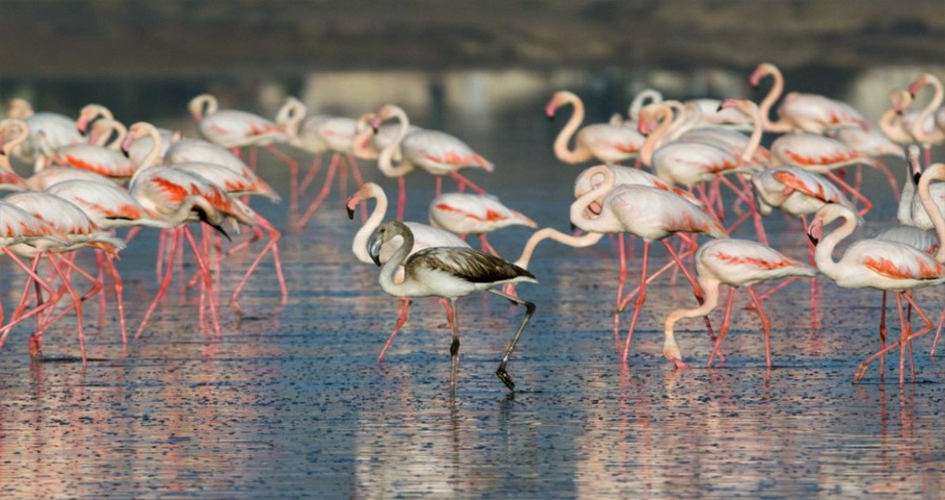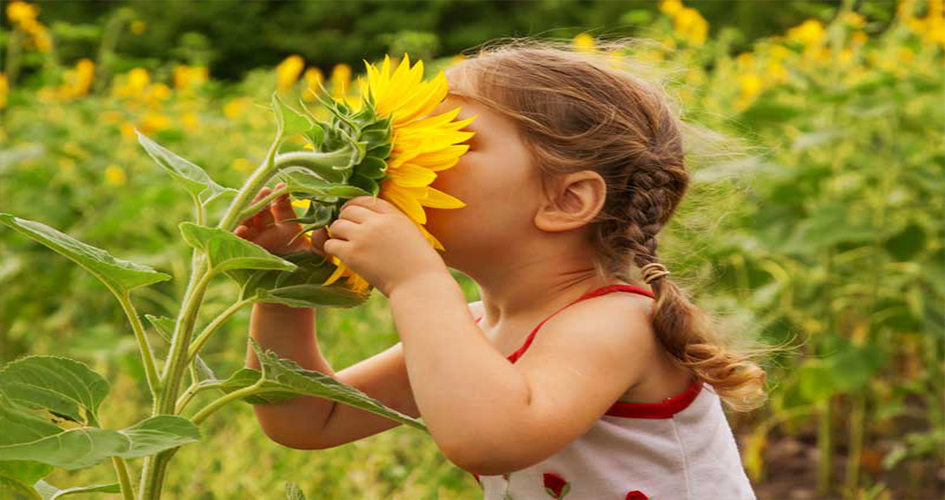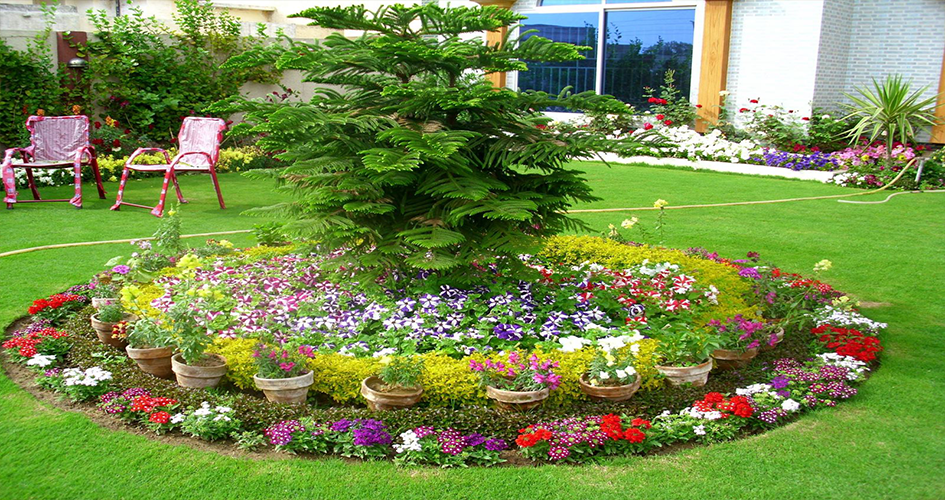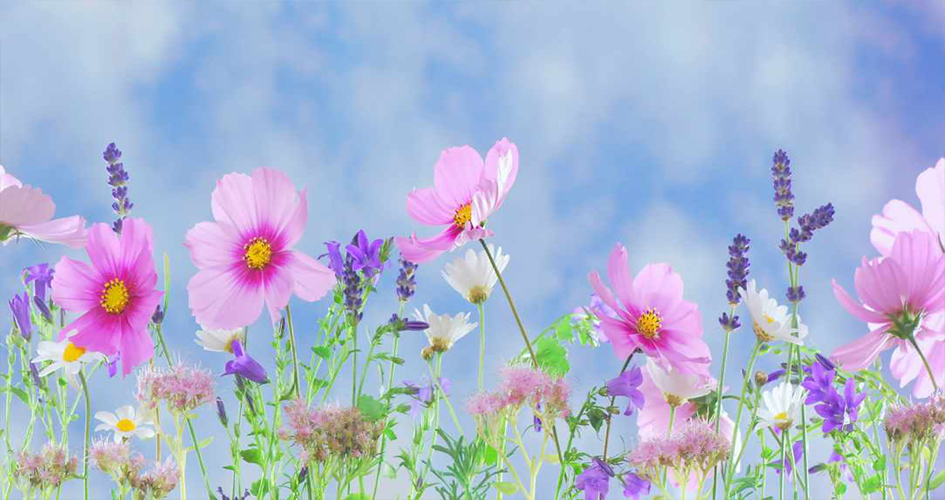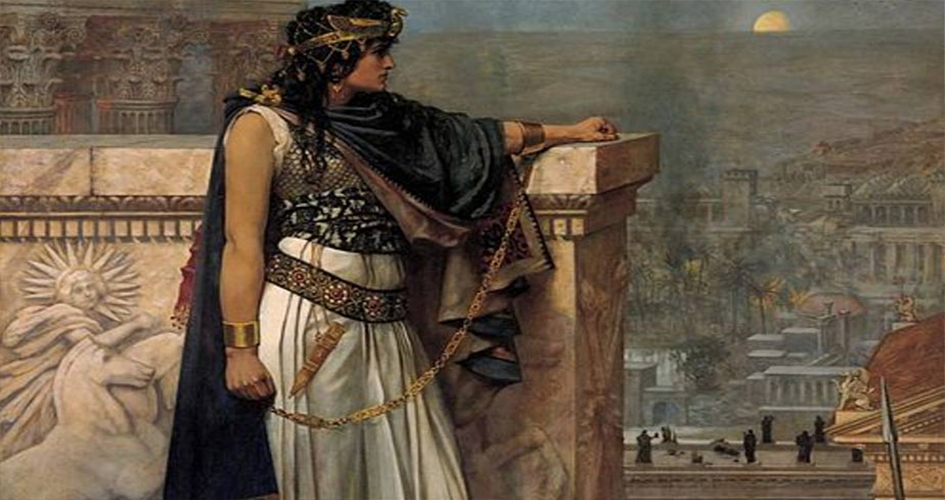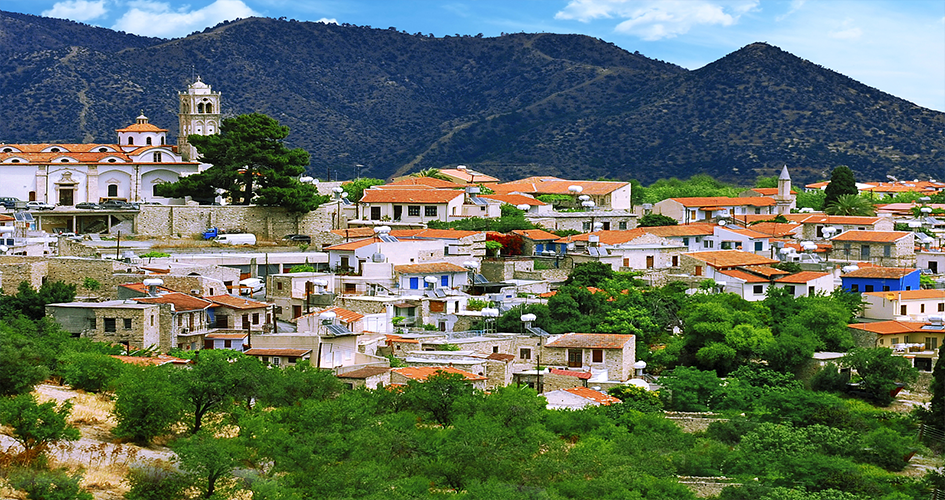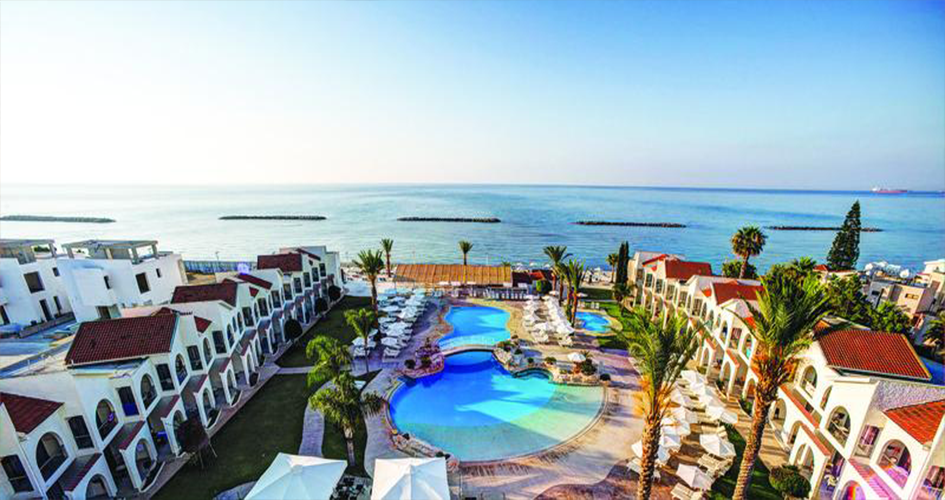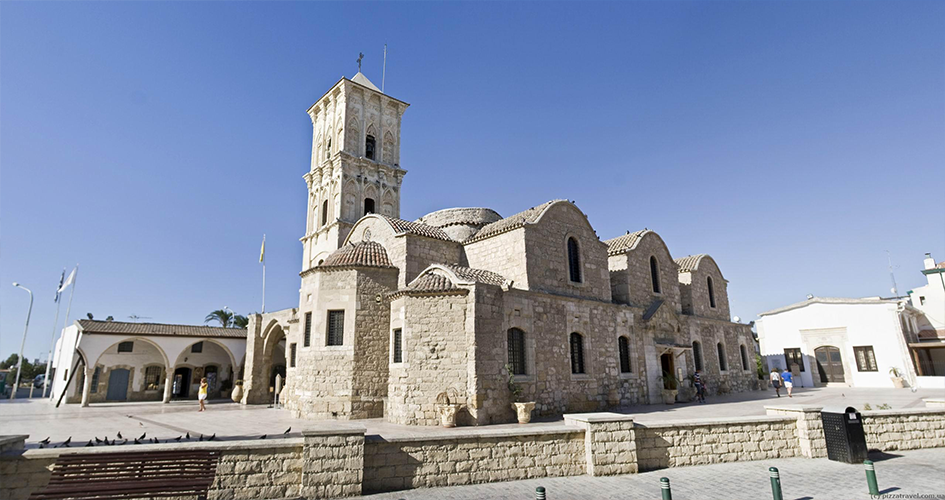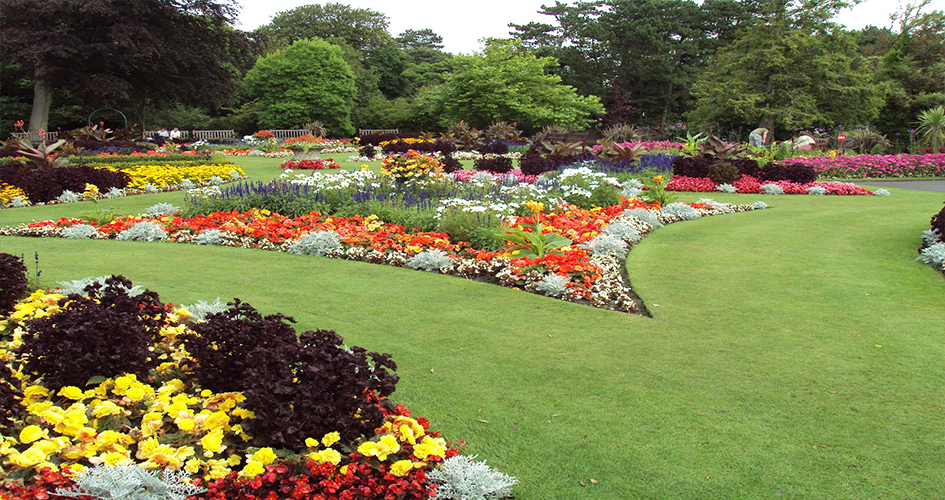 Living in Cyprus
Cyprus gives you the time and the freedom to enjoy life at a slower pace within a truly welcoming environment. Small enough to ensure that a new experience is always close by, but large enough to provide attractions for all ages and lifestyles, Cyprus offers every pleasure under the sun (you can even ski in the mountains for two to three months of the year!).
Stretch out on the beach, swim in crystal-clear waters, try every watersport known to man, wander unspoilt nature trails, explore awe-inspiring ancient landmarks. Experience vibrant night life, whether in traditional tavernas, gourmet restaurants, cosmopolitan bars, five-star hotels or stylish clubs. Relax in exquisite health spas or tone up in state-of-the-art gymnasiums, play on world-class golf courses, or simply sit back and watch the world go by…
Climate
Education
Healthcare
Safety
Cost of living
Strategic location
Easy to reach
Hospitapility
Communication
Cuisine
Nightlife
Beaches
Nature
Activities
History
Culture
Economy
Taxation
EU Membership
Residence Permit
Freehold property
Investment opportunities
Transport, infrastructure
& Communications
 EU Citizenship
Climate 
The reliable climate, with more than 330 days of sunshine per year, ensures that plans are never compromised by the weather conditions.
Education
Cyprus offers a range of reputable public and private schools, all providing excellent levels of education. The local Colleges and Universities are recognised internationally but for those wishing to further their education abroad, schools following the British Education System, or preparing candidates for entry into Universities in Europe or the United States, are also available.
Healthcare
As an EU Member, Cyprus offers excellent healthcare services in public hospitals, at a cost lower than most other EU countries, as well as in private state-of-the-art clinics and hospitals with an average charge of €40 for a visit.
Safety
The crime rate in Cyprus is extremely low in comparison to other  European countries, making it one of the safest places to live.
Cost of living
This is the one European country where the relatively 'low cost of living' paves the way for a 'high standard of living'. You can relish in a lifestyle impossible to find elsewhere.
Strategic location
The strategic location of Cyprus, at the crossroads of the three continents, makes it a favorable place for both business and pleasure. Being at the heart of busy shipping and air routes has not only made the island a major trading post, but also contributed significantly to its growth as a reputable international business and services centre.
Easy to reach
With over 30 direct scheduled and charter flights now operating to and from Cyprus, getting here is very easy. Connecting services are also available from terminals throughout Europe and the Middle East to the island's two international airports in Larnaca and Pafos.
Typical flight durations:
London: 4.5 hours
Moscow: 3.5 hours
St. Petersburg: 4 hours
Kiev: 2.5 hours
Hospitapility
Cypriots are renowned for their warm hospitality and approachable nature. It takes no time at all to blend in and get the most out of the relaxing lifestyle. The locals are accustomed to mingling in an international community and will openly express their willingness to engage in friendly banter.
Communication
Greek is the native language, but English is widely spoken. Bilingual signs, menus and official announcements are the norm. Furthermore, Russian is also widely used due to the growing Russian population and increasing number of Russian businesses.
Cuisine
The local cuisine is admired and preferred by many cultures. There are plenty of tavernas serving delicious meze, as well as fish taverns by the sea. International cuisine is also offered across the island.
Nightlife
Cyprus is popular for its vibrant nightlife, with a wondrous variety of bars and clubs to meet everyone's needs, regardless of the age or taste in music. Matching the buzz of popular resorts in the Mediterranean, international DJs, live music, jazz, piano and lounge bars are dotted around the island making it easy to enjoy a full night according to your mood.
Beaches
The hundreds of miles of coastline in Cyprus provide plenty of choices for swimmers, with more than 50 with the exclusive eco-label Blue Flag award. The sun keeps the sea warm from early April until the end of October.
Nature
There is plenty about the island that is unique, including some of its flora and fauna (i.e.: Mouflon, Caretta-Caretta turtles, etc). Nature trails and action packed days to experience this are always at hand.
Activities
In Cyprus there are plenty of activities for all ages and interests: archaeological exploring, hiking, cycling, climbing, kite surfing, horse riding, golfing…you name it!
Culture
Cyprus offers a wide variety of museums showcasing cultural treasures. Furthermore, the island's art scene is complemented by a number of top galleries. Performing arts are very popular, with festivals, concerts and theatrical productions taking place throughout the year. Film festivals, classical music and opera events as well as international fashion shows are also frequent on the cultural agenda.
History
Steeped in myth, Cyprus' 11.000-year cultural legacy is infused with influences from both East and West. As one of the world's oldest civilisations, Cyprus boasts a stunning variety of ancient monuments, some of which still play a role in modern Cypriot life and many are protected and included on UNESCO's World Heritage List.
Economy
Cyprus has a healthy and robust economy, relying mostly on the services sector.
The island has managed to sustain this stability despite the current economic crisis and world recession.
Taxation 
Cyprus has the lowest corporate tax in Europe of 12.5%.
Moreover, Cyprus has agreements with 40 countries for double taxation avoidance (Russia, United Kingdom, Ireland, Netherlands, Italy, France to name a few).
Furthermore, for individuals, a very high level of income is taxed at zero rate, with extremely low taxation for anything exceeding that amount.
EU Membership
Joining the EU in May 2004 marked a turning point for Cyprus.  Complying with European rules and regulations prompted significant reforms and improvements.
Freehold property
All property in Cyprus is freehold and can be passed on to your descendants without the imposition of inheritance tax. You control the property from the moment you sign the Contract of Sale and deposit it with the Land Registry.

Residence Permit
Anyone who acquires a property for €300.000+ can secure a permanent residency for himself and his family.
EU Citizenship
With the purchase of properties, worth €2.5 million or more, non-EU citizens are eligible to apply for a Cypriot Passport / Citizenship.
Investment opportunities
Property prices in Cyprus are lower than the average in Western Europe, making it possible to own a second home for holidays, for retirement purposes or purely for taking advantage of a solid investment opportunity due to the steady value appreciation over time.
Transport infrastructure & Communications
Two international airports, a modern road network and a range of port and marina facilities form the heart of Cyprus' constantly improving infrastructure.
Cyprus has an excellent telecommunications system with state-owned company and a number of private telecommunications companies providing land-lines, cellular services as well as internet connection. Many privately owned TV and radio stations are operating on the island, as well as subscription TV channels and cable TV carriers.